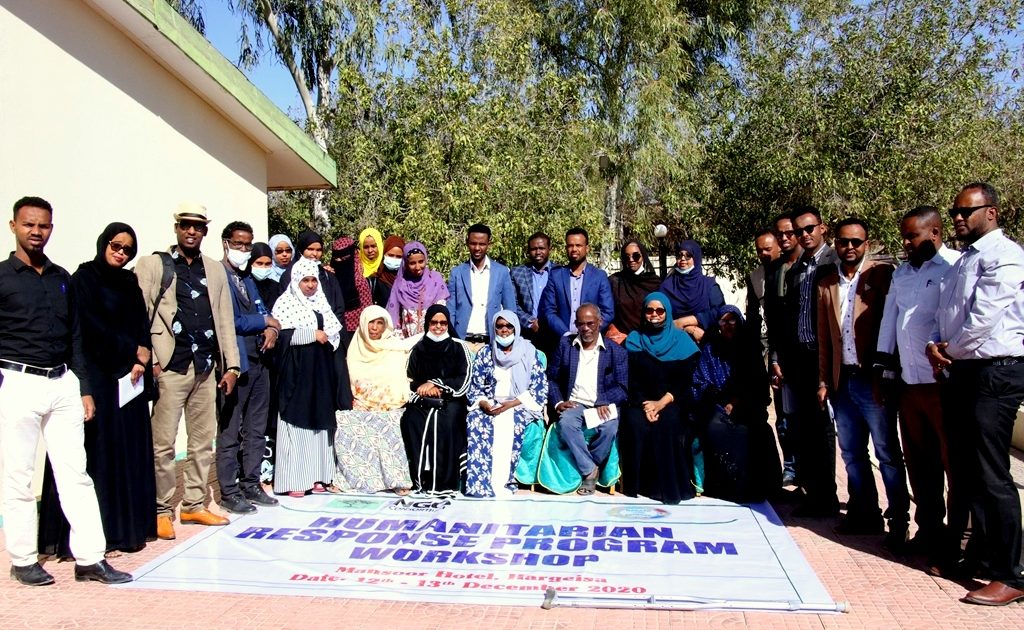 NAGAAD Network And Somaliland NGO Consortium Organized Two Days' Workshop About Humanitarian Response Plan
NAGAAD Network and Somali NGO consortium organized two days' workshop, that local NGO's discussed ways to participate Consertium and Humanitarian Response plan.
Local NGO's that is a member for Consortium share their experiences about Humanitarian Response Plan and then discussed ways that increase chances other local NGO's of the country become member for consortium.
Two days' workshop concluded the report and recommendations of the workshop to be tool participate Humanitarian Response Plan.