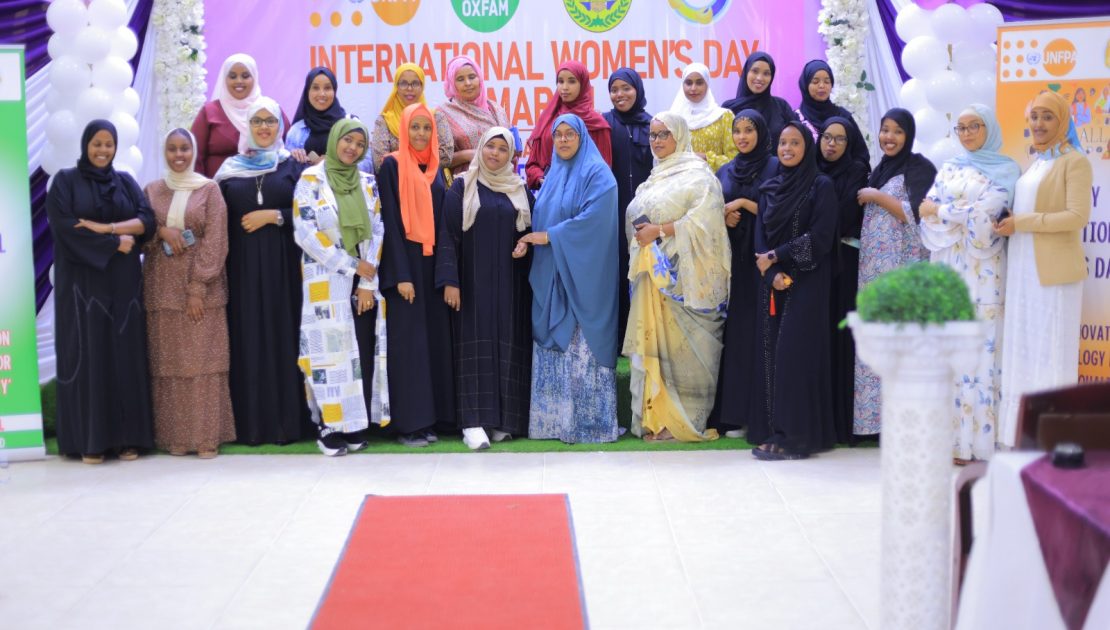 Event Commemorated on International Women's Day 8th March 2023,
NAGAAD Networrk has conducted a very colourful event commemorated on International Women's Day 8th March 2023, this commemoration was focused the general situation of women in Somaliland particularly women's in technology. Also, Innovation and Technology for Gender Equality' similarly, a video films was watched there talked about the situation women in Somaliland.
The Centre for the Monitoring of Violence against Women GBV Call Center, and Hibo Nuura, a young girl who teaches to educate mothers who do business in the market was among the video.
Khadra Omar Hasan, Deputy Chair of NAGAAD, inaugurated the event.
On the other side, Members of lawyers, activists, teachers and founders of different centers, all of whom were women, also spoke at the event and discussed issues related to the role of women in technology and creativity.